I don't believe in beautiful or ugly designs. I believe in how appropriate they are.

Appropriateness can be designed, measured and tailored. That's what I do. I help businesses to align their identities, goals and audiences to help them succeed. No magic, no surprises and no intangibles: just clarity.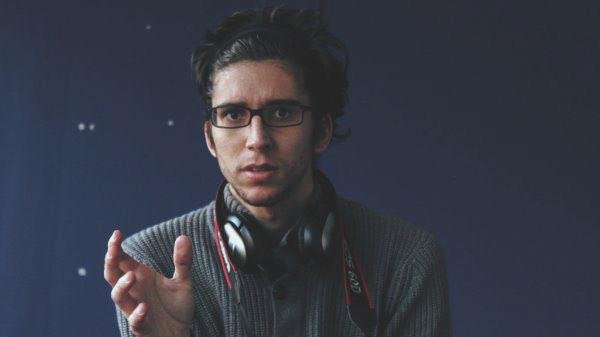 This is what I do very well:

• Strategy and facilitation: finding the North of a brand and follow it.
• Visual identity (logo, colour palette, typography...) 

• Advertising campaigns.
• Editorial design.

• Web design.
• Video and photography work.
This is what I'm just ok at:

• 3D design.
• Animation.
This is where I really suck at and would never charge for it:
• Designing something 'cool' without any previous strategy just to please my aesthetic needs.
• Illustration. Sorry, I really can't draw.
If you wish to know more details about my CV, my
LinkedIn
is up to date.